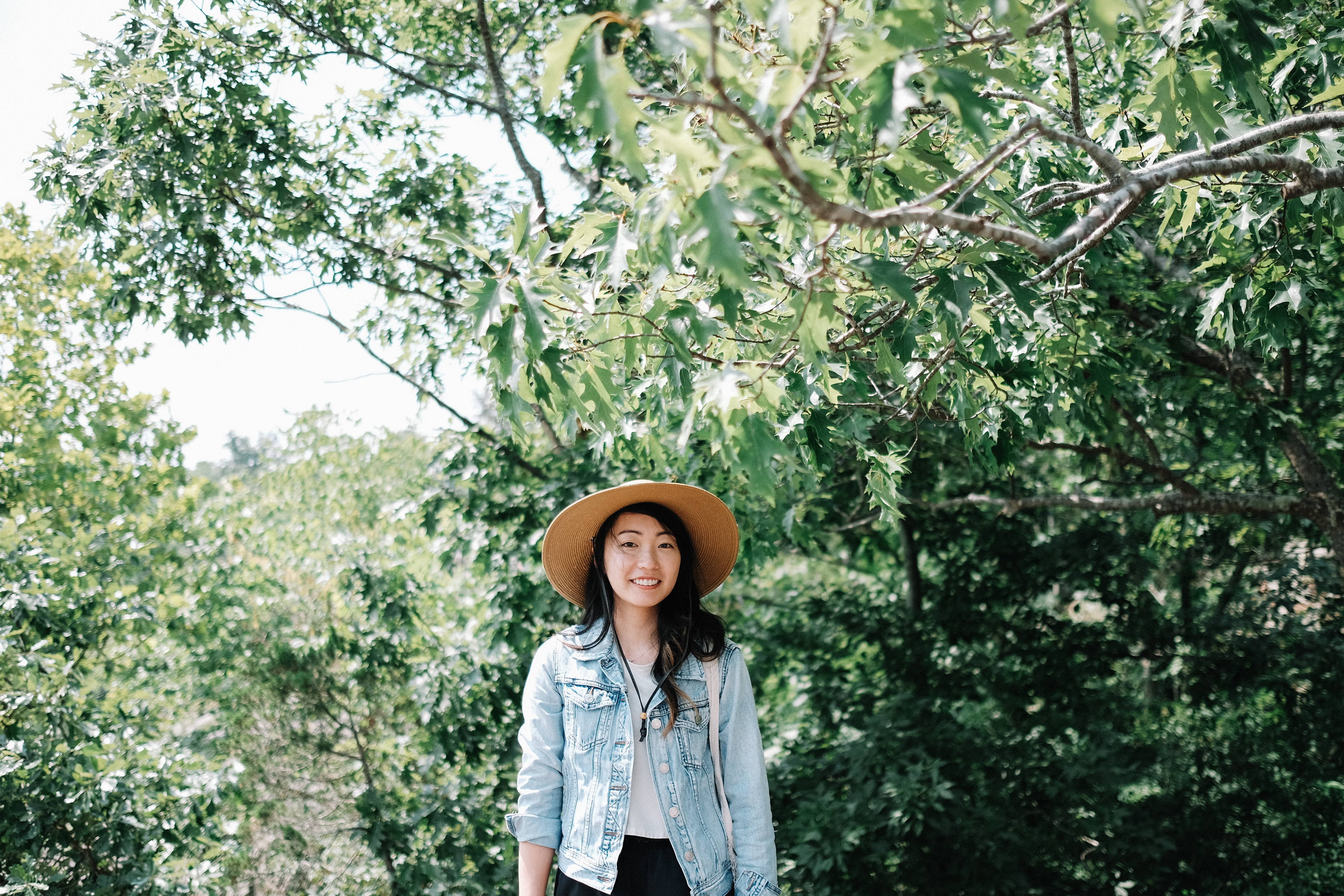 I am a socially engaged artist organizer who creates botanical interventions in public spaces.
I explore how flowers have dyed, draped, and nourished social movements and daily reimagines what it means for socially engaged art to exist as collective liberation through self and community care.
I am currently exploring what it means to cultivate a dialogue that includes the reframing and recontextualization of Asian American artists and the colonized histories of their motherlands, and navigating ways for AAPI artists to openly investigate those inherited legacies in their own art practices.
I am part of the inaugural cohort of the Social Practice Art MFA program with an emphasis in public policy at the Corcoran School of Art & Design at George Washington University, projected to graduate in 2022. 
My art practice and community is located on the traditional lands of the Piscataway and Nacotchtank (Anacostan) people, also referred to as Washington, D.C.