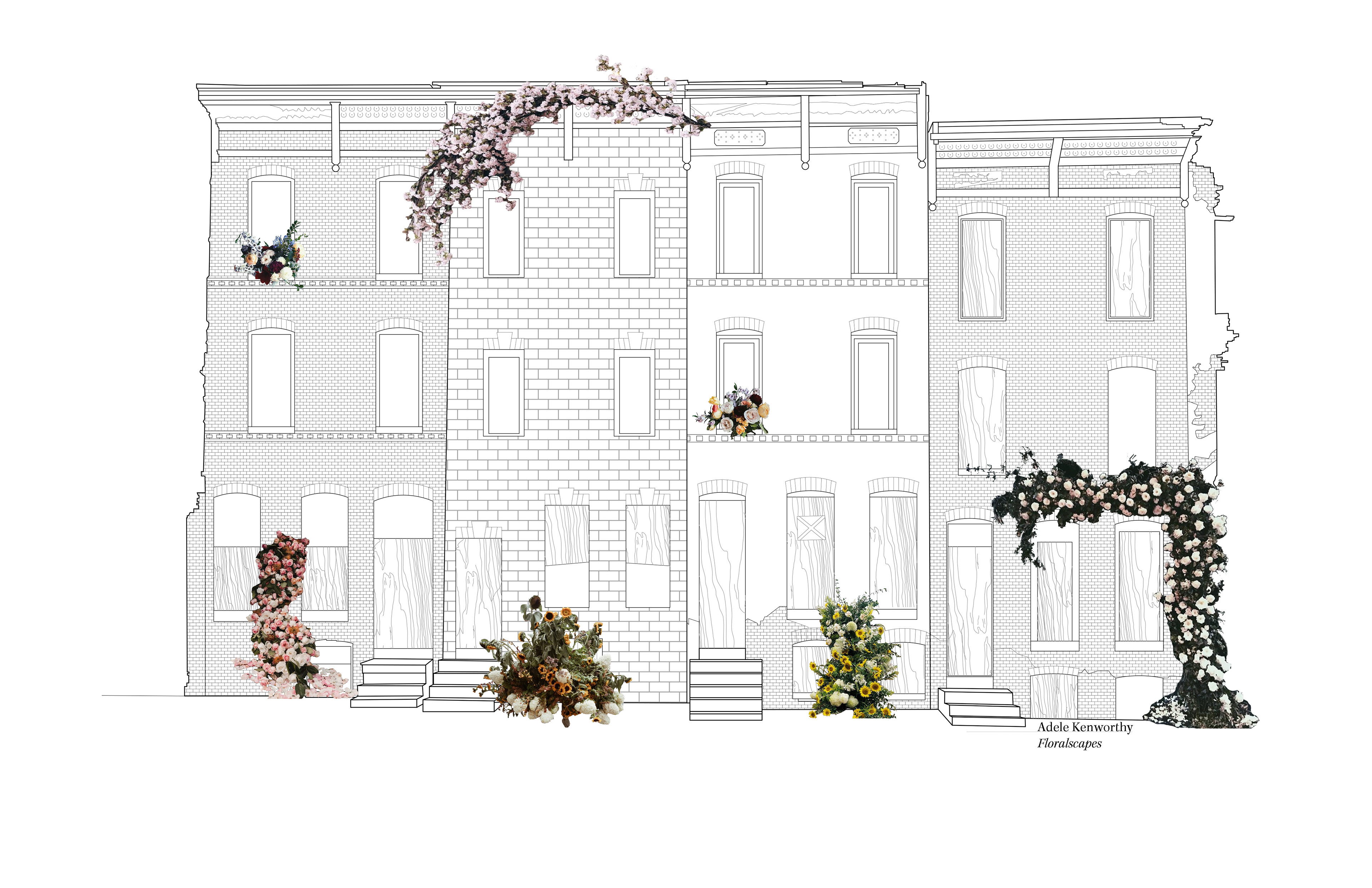 Floralscapes
is about positioning the flower as a living architecture of resistance and the vessel to build community power. It cultivates a coalition of artists, activists, and community organizers in pursuit of collective liberation and reimagined community care post Covid-19.
What happens when radical community care - through coalitional labor and mutual aid, through solidarity over charity - is an option?
How can socially-engaged art serve as an embodied practice of care?