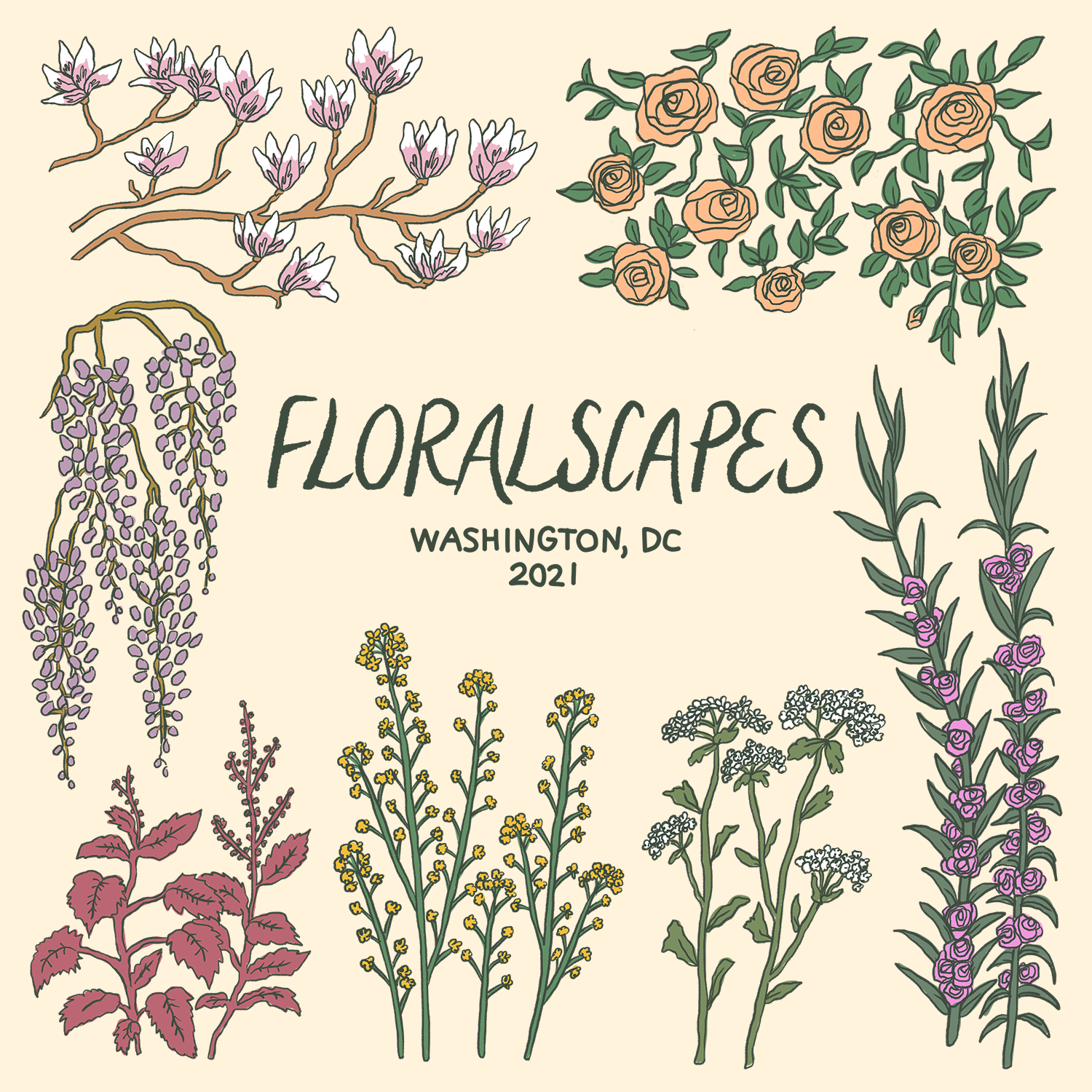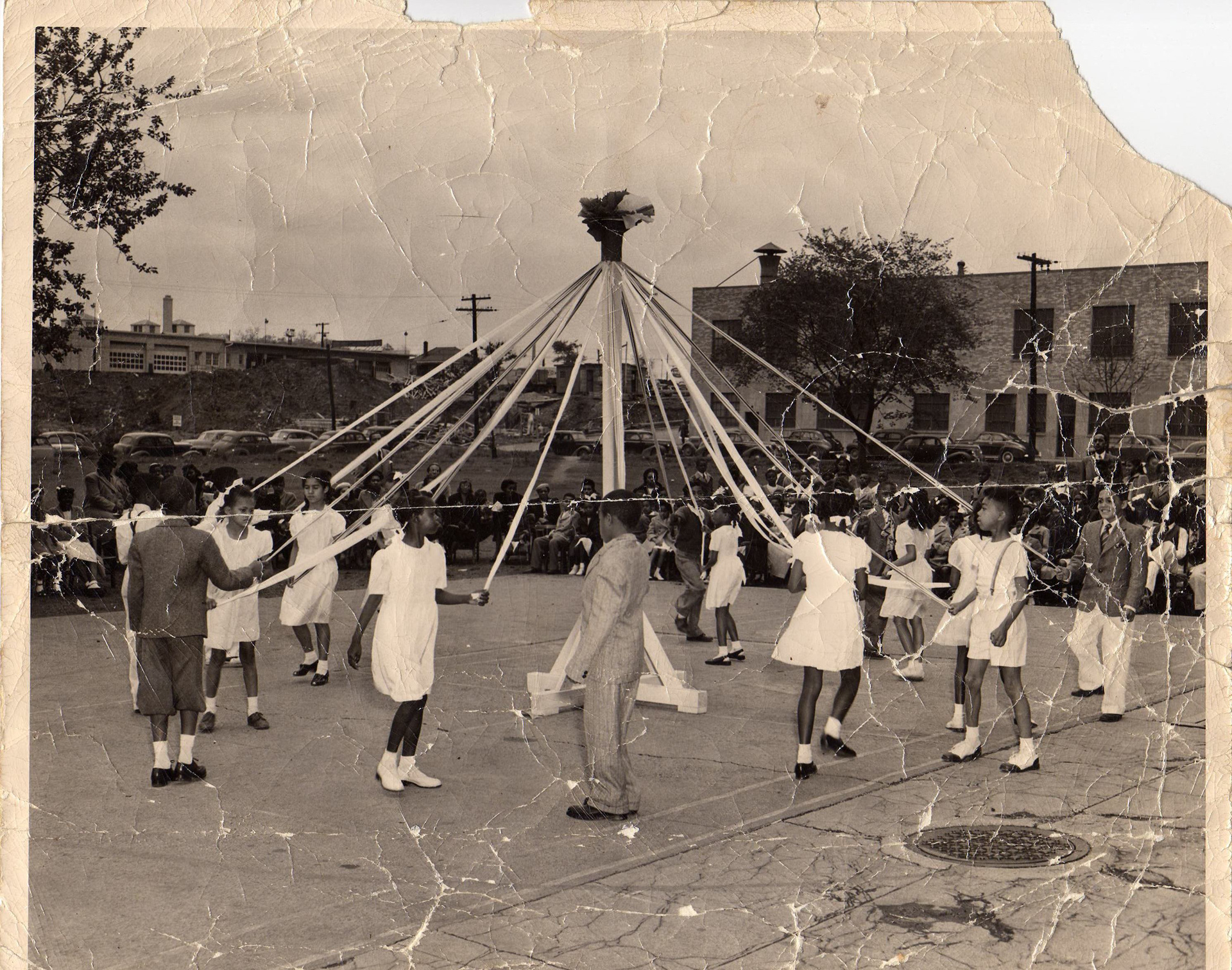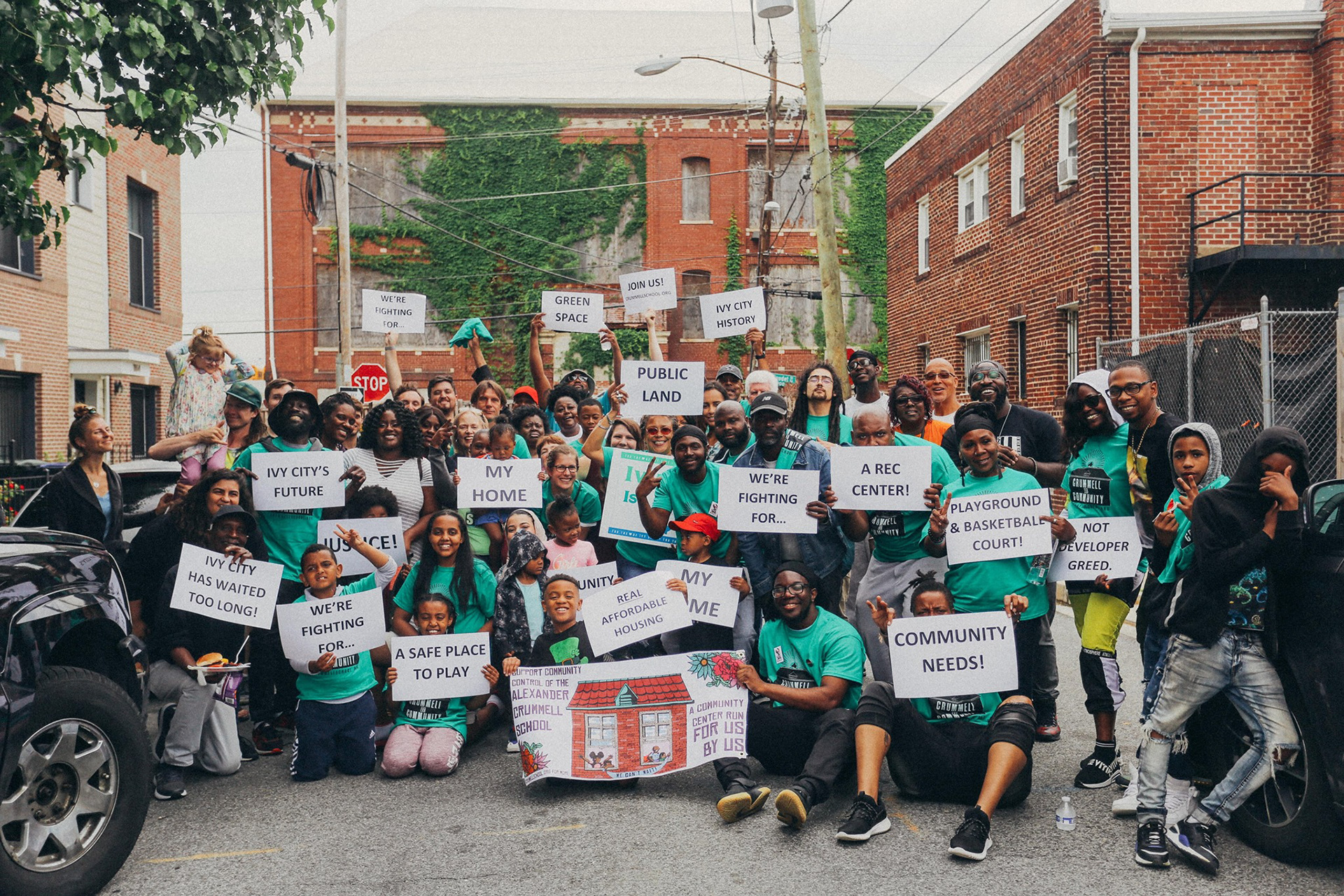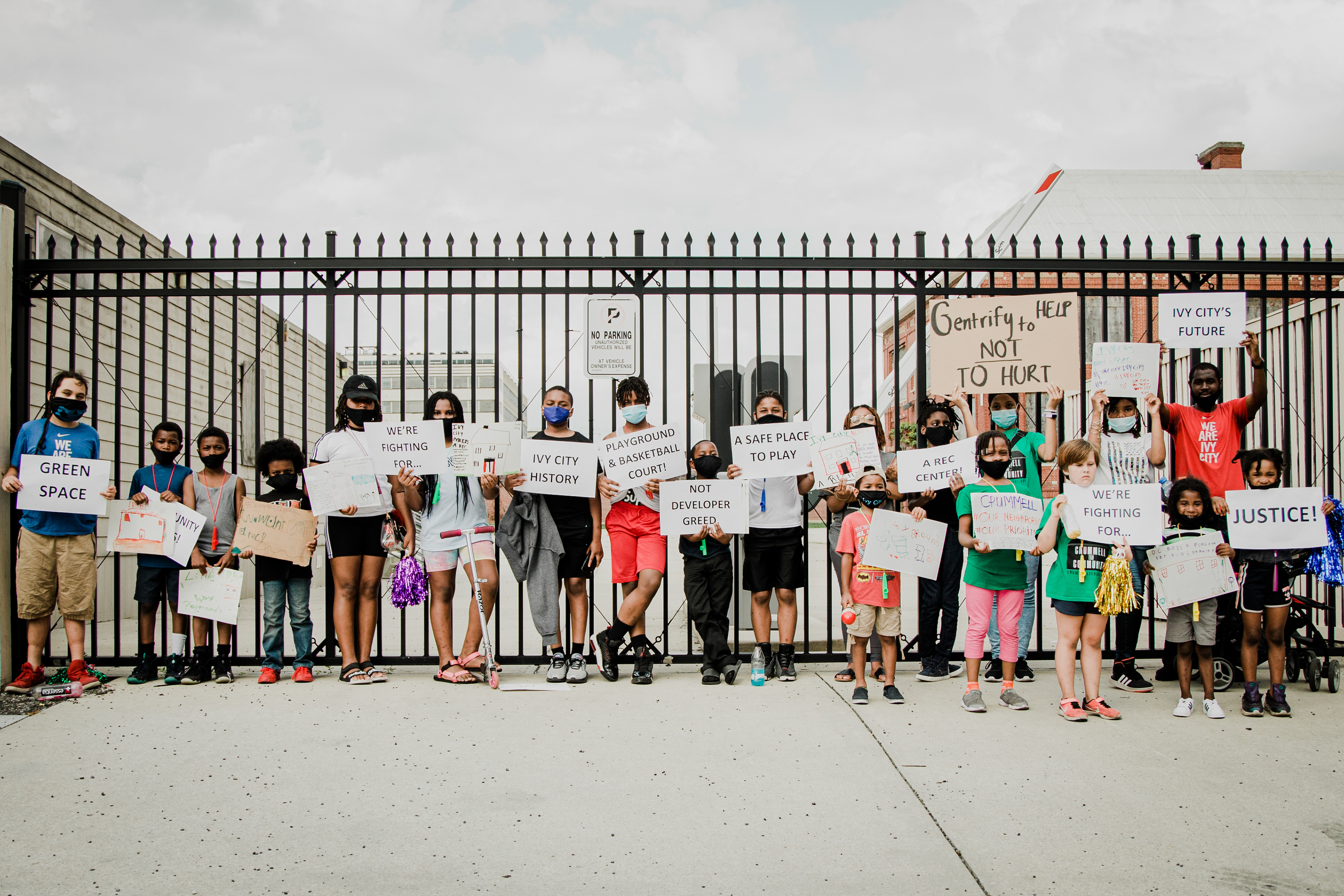 For the people hear us singing: "Bread and roses! Bread and roses!" - James Oppenheim
Flowers are the medium for this project not only because they are what I remember most from happy moments of my childhood, but also because they represent in a microcosm of time what happens to people and communities when natural paths of connection are severed through the inequitable design of the built environment. 
What happens when radical community care - through coalitional labor and mutual aid, through solidarity over charity -  is an option? 
How can socially-engaged art serve as an embodied practice of care?
J

oin our fight now for equitable green spaces across the District and empower young people to reimagine their birthright. 

​​​​​​​
Here are ways to help us reach our 15k Goal: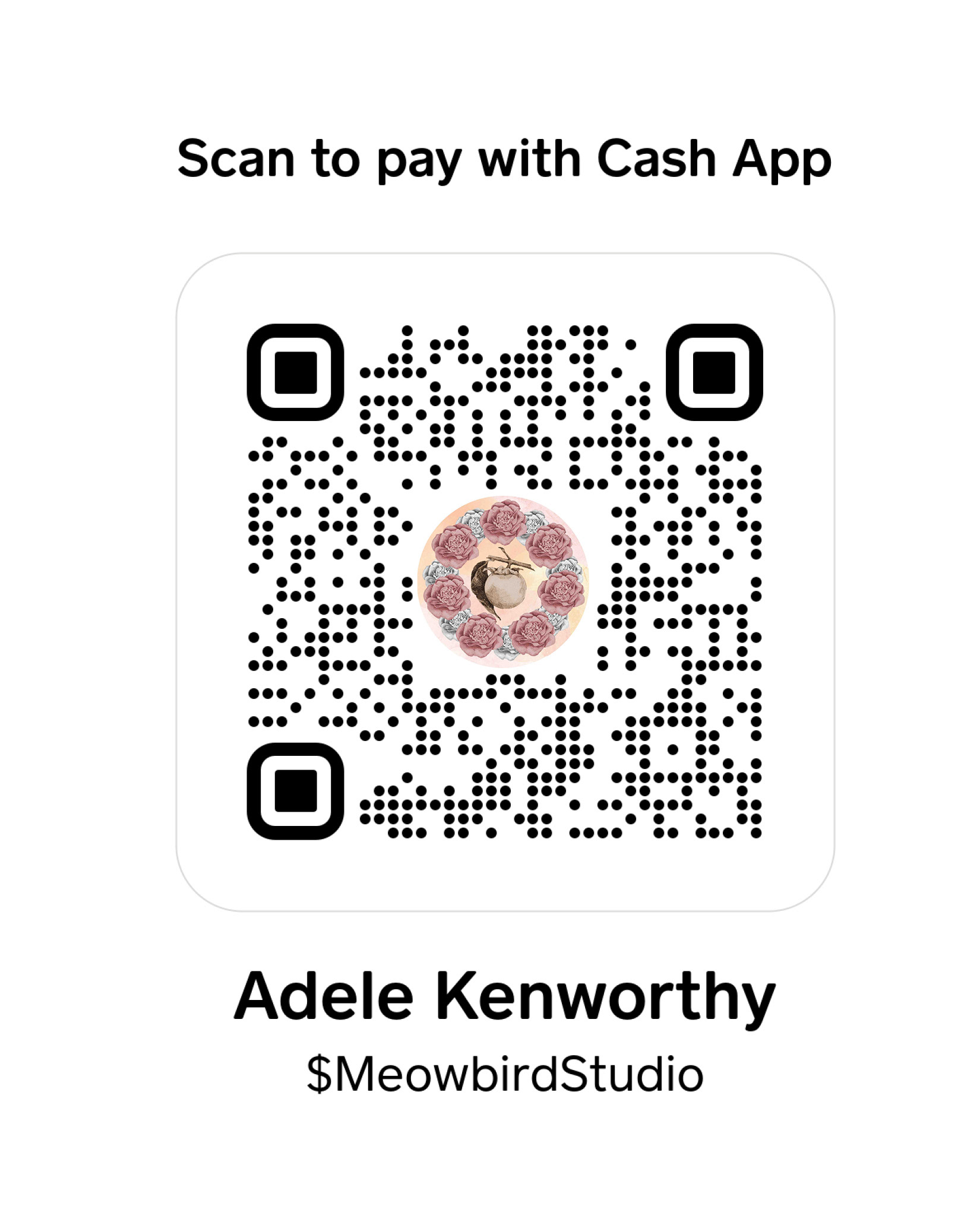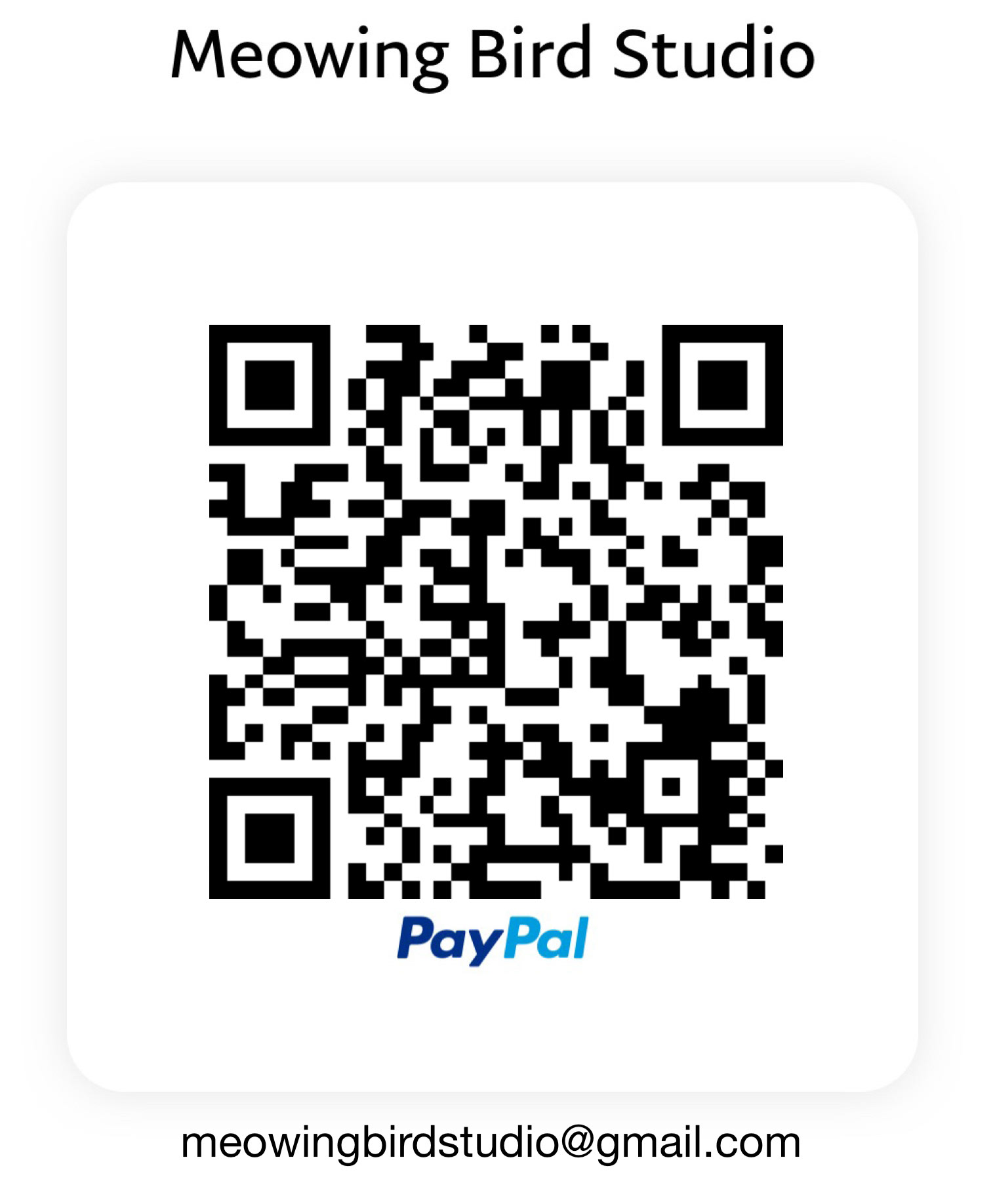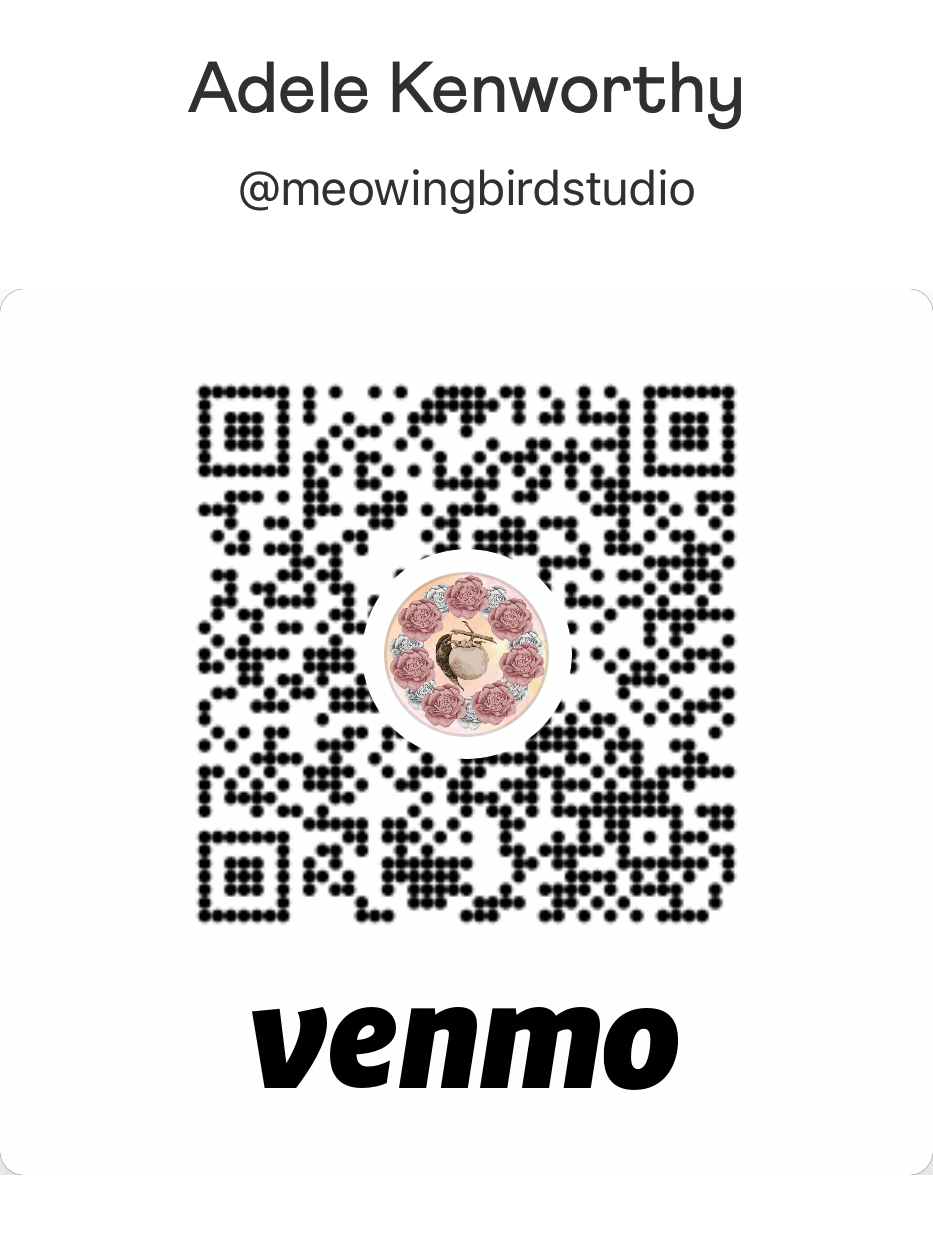 to make a tax deductible contribution, please contact me at meowingbirdstudio@gmail.com
All artists are volunteering their time and talent to amplify Ivy City's 40-year fight for an equitable, community-designed, and community-oriented green space for their youngest residents. 
Here are some ways to join us:
Share as a Florist:
  If you are a florist based in the DC metro area and you are interested in joining us, we'd love to have you! Please contact us at meowingbirdstudio@gmail.com.
Spread the Word:
One really important way to help us is through word of mouth - talk about #LetIvyCityBloom with any and all people in your life who understand that environmental justice requires action and that art and nature speak a universal language of revolution, resistance and resilience. 
Volunteer with Empower DC:
Please email Frances McCrary at frances@empowerdc.org with the subject line "Volunteer - Let Ivy City Bloom" to help set up and break down the pop-up park! 
Donate Cash: 
 Our most urgent need is for crowdfunding to fairly compensate flower suppliers for materials and commitment to sustainable practices
Donate Other Materials:
We still need materials, from potted plants and park furniture to outdoor toys like hula hoops, frisbees, kites, etc. 
Please email us at meowingbirdstudio@gmail.com with the subject line "In-Kind Donation" ASAP so we can coordinate. Need a tax receipt? Email Frances McCrary at frances@empowerdc.org with the subject line "Tax Receipt - Let Ivy City Bloom" for more information.
What will my donation support? 
Donations will support creating the botanical elements of the pop-up park, from the floral installations that will adorn park furniture all the way down to the grass, itself. Any remaining funds will go to Empower DC. 
What do we still need? 
Bunches and bunches and bunches of fresh flowers 
Wooden benches (quantity: 2)
Air dried clay (for vessels to take home flowers)
Favorite activities at the park (e.g., frisbees, hoola hoops, etc)
All eligible in-kind contributions can receive a tax receipt, for more information you can email meowingbirdstudio@gmail.com -- please include in subject line: "Let Ivy City Bloom"
What will happen to the pop-up park after the event? 
The pop-up park is being designed so that community members can take botanical pieces home with them after the Ivy City block party on May 1st. 

We are committed to ongoing dialogue surrounding sustainability and materiality of art in the built environment. We integrate sustainable practices in our floral installations, including ethical and local sourcing of flowers, foam-free fabrication, composting, and repurposing materials.
Any questions I haven't answered?