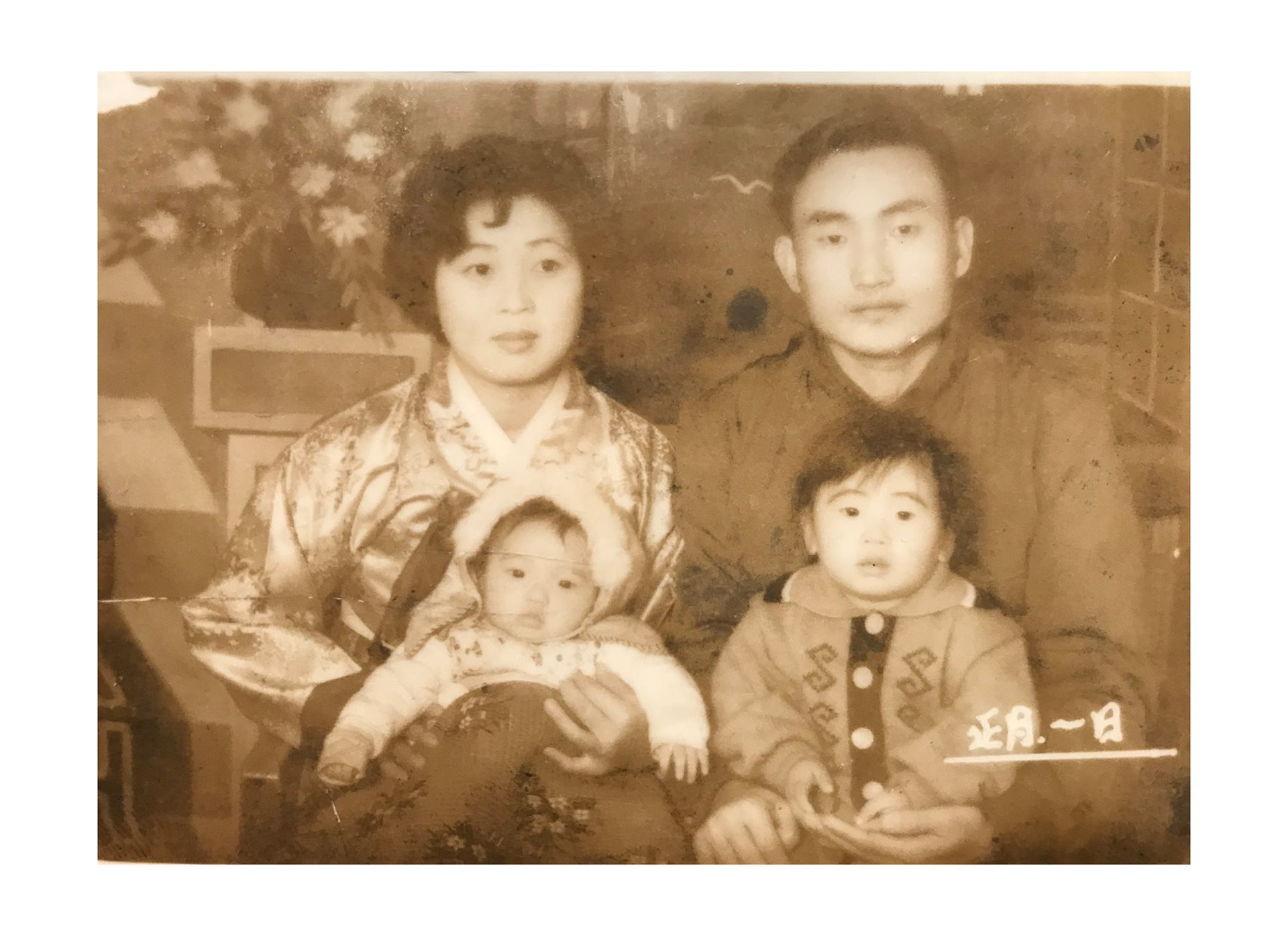 Portraits of our shadows
 utilizes the lens as an archival tool to bear witness to absence and loss of kinfolk forced apart while traversing inhumane spaces that exists between borders when identifying as undocumented, displaced, and seeking asylum.  
Implementing field accessible techniques and vintage analog equipment to create

 tintype portraits

 of families experiencing separation -- especially families with missing children -- due to clandestine border crossings into the United States. Along with these portraits, designing an archival and digital platform to provide pathways to reunification.
​​​​​​​
Timeline: 2022 - (post-pandemic)